What we do at The Emerald Isle
Welcome to The Emerald Isle, Spain's premier Entertainment & Leisure Complex, offering an unrivalled experience of relaxation, entertainment, and family-friendly atmosphere.
Located in the beautiful La Florida area on the Orihuela Costa, our expansive Complex is renowned for its Pools, traditional Irish Gastro-Bar, exceptional live Entertainment, and internationally recognized Bowls greens & Club.
Weddings & Parties are all taken care of with super options to choose from. Just ask for Brendan!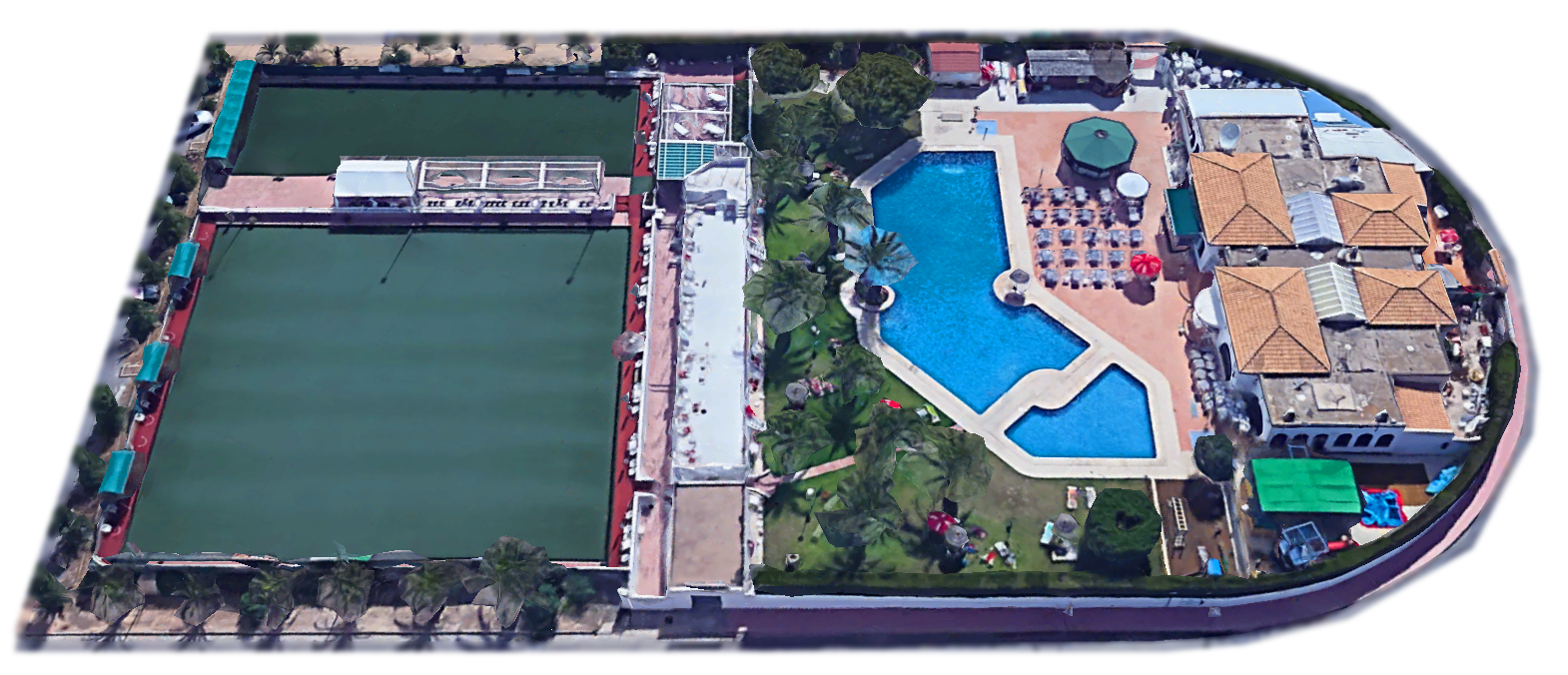 Get a sneak peek into our stunning pools, traditional Irish bar, vibrant live entertainment venue and the prestigious bowls club. Let our knowledgeable guide take you on a visual adventure, showcasing the highlights and hidden gems of our premier leisure complex. Experience the sights, sounds, and atmosphere as if you were there in person. Join us on this virtual exploration and discover why The Emerald Isle is a must-visit destination for leisure and entertainment enthusiasts.
Take a moment to reflect on the incredible offerings of The Emerald Isle this year and discover two exciting new upgrades. Throughout the year, The Emerald Isle has delighted visitors with its outstanding amenities, including sparkling pools, a traditional Irish bar, captivating live entertainment, and a renowned bowls club. Join us as we celebrate the progress and look forward to the continued excellence at The Emerald Isle.
The Emerald Isle on the Orihuela Costa celebrates its 20th Birthday Party in glorious sunshine. For two decades, this premier complex has been a beloved destination, offering leisure, entertainment, and relaxation. With sparkling pools, a traditional Irish bar, live entertainment, and a renowned bowls club, The Emerald Isle continues to create unforgettable moments. Cheers to 20 years and many more to come!